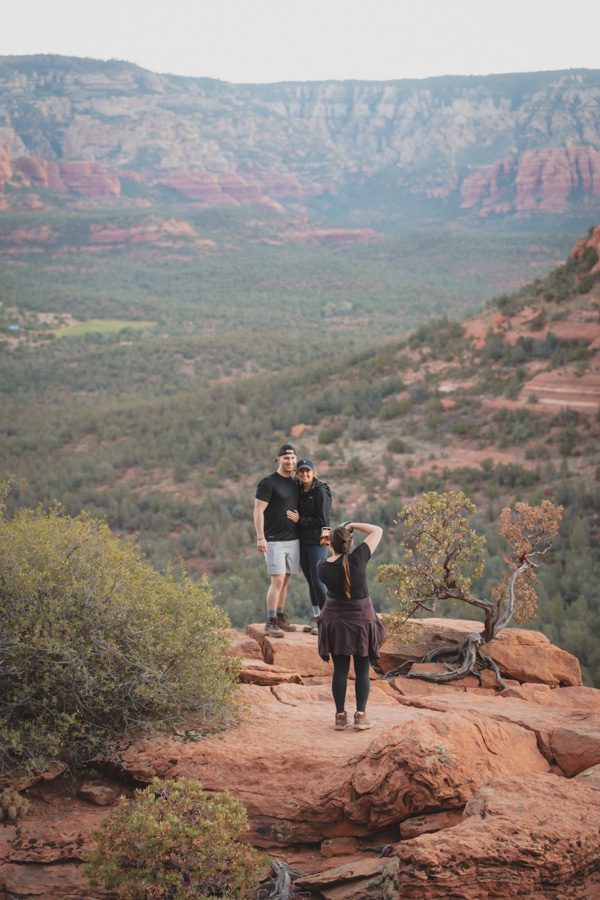 Getting your photo taken can be awkward.
You're worried it's going to be weird and maybe you're even camera shy? I totally get it!
But, do not stress – I got you.
I want you to know that I pride myself in making sure you are as comfortable and confident as you can be before, after, and during your time with me.
From the moment you book me, I will be with you every step of the way. This starts with a free consultation call, my curated style guides, and so much more!
And if you need more TLC, let me know! Everyone lives and breathes at their own pace, let's make sure we move at yours.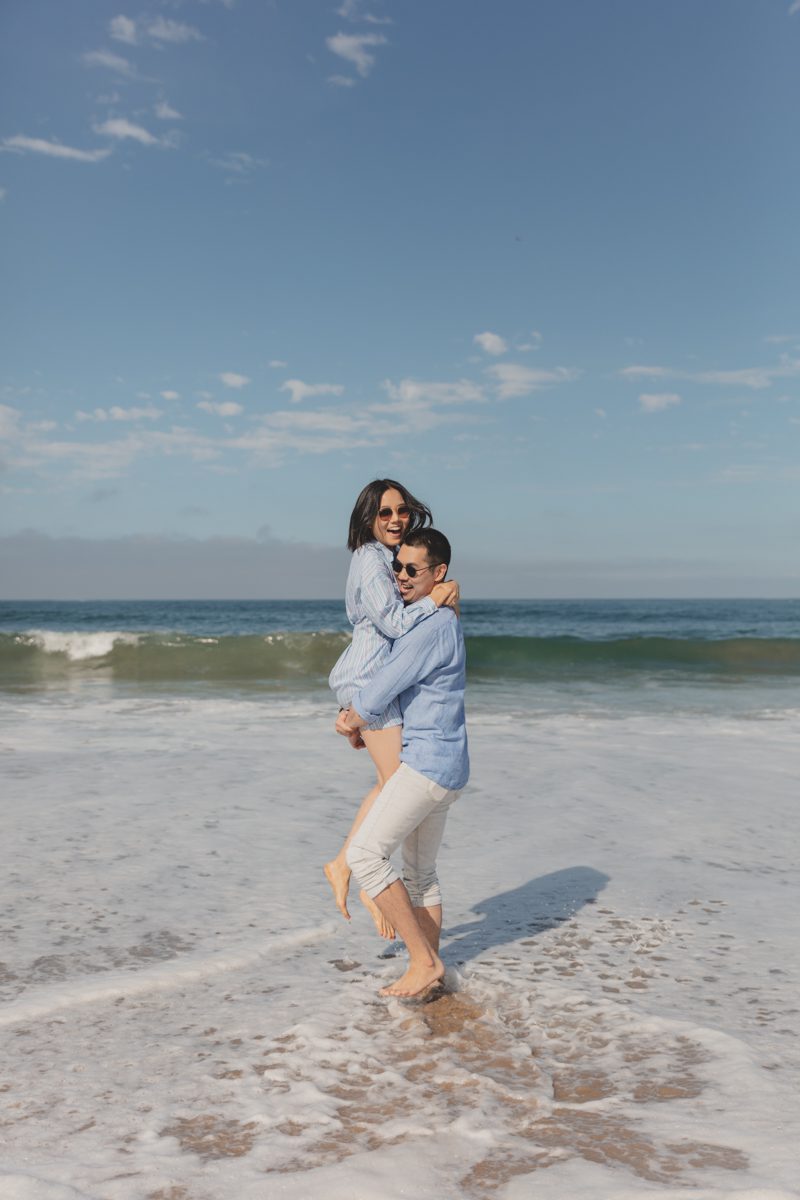 Let's have FUN
Your session should be fun and stress-free. I want you to have an amazing time with the person and/or people you love.
Laugh, cry, cringe, and break-out your best dance move.Cut-loose and embrace the moment. 
Let's have fun and capture your unforgettable moments today!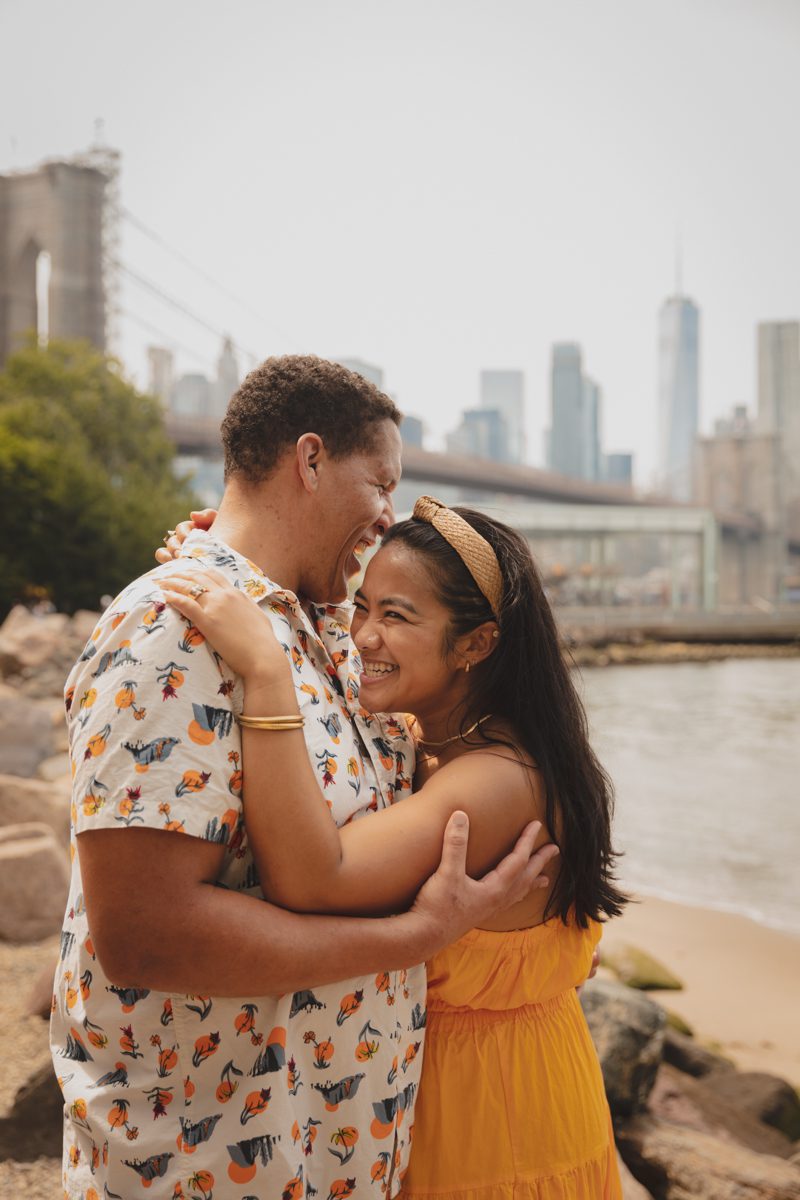 Don't forget to relax
Let's not wind up, let's wind down. Please do not fall to the pressure that every single picture needs to be perfect and planned. It's the in-between moments – the candid laughter and slow moments that make for some of the most special and beautiful memories.
Every session and picture captured is unique and different (just like you!) with all the different variables that go into a session from location, lighting, condition, and subject we create new art. Every new photo is magical, amazing, and special each in their own unique way.
So don't forget to relax and embrace the moment.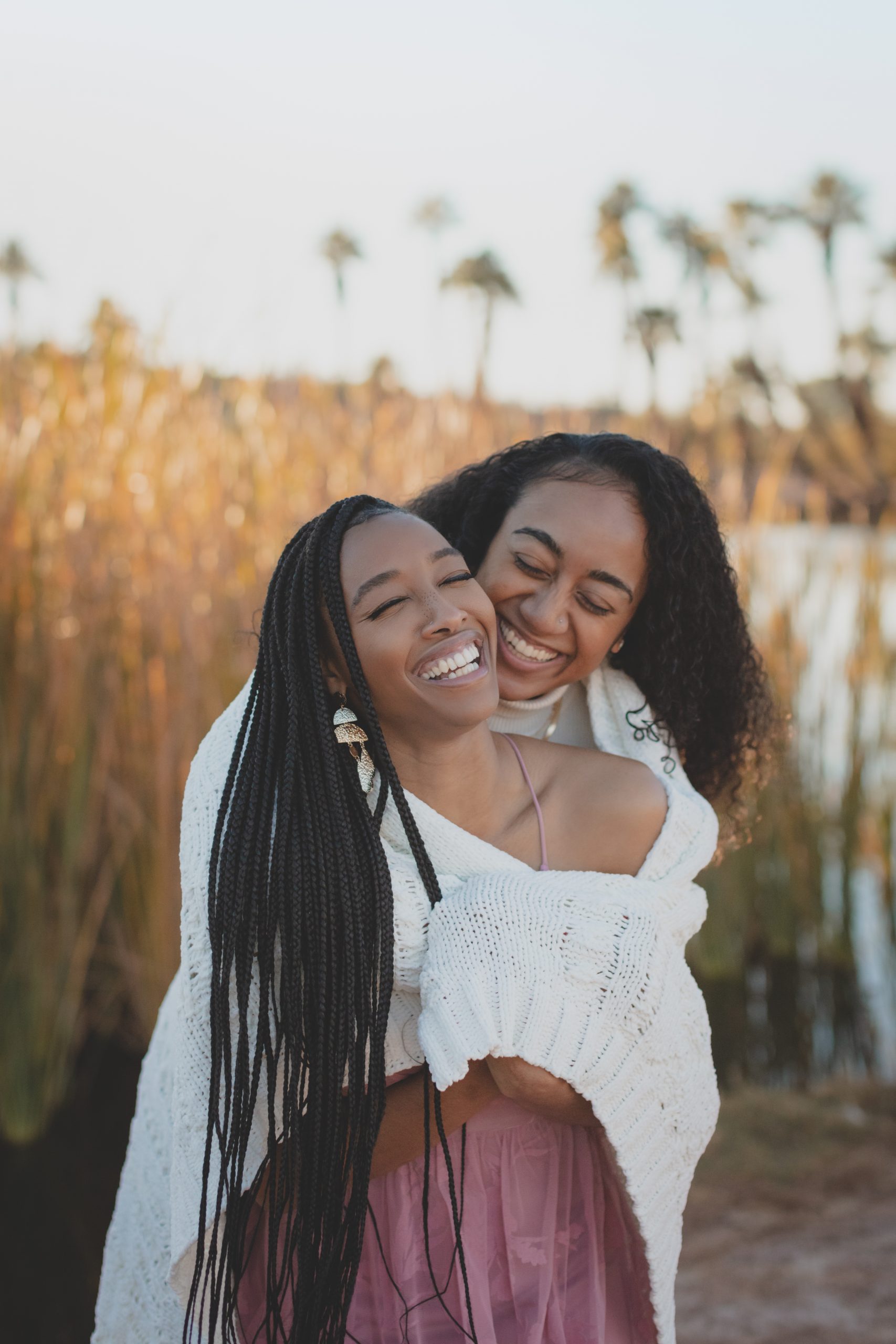 Let's embrace YOU
Bring your authentic self, whatever it means to be YOU and I will do the same!
I'm here to capture you being you – whether it's running through the desert, slow dancing in the city, or quiet moments in a park. Let's capture all the things that make you, YOU.
Let's capture your memories!