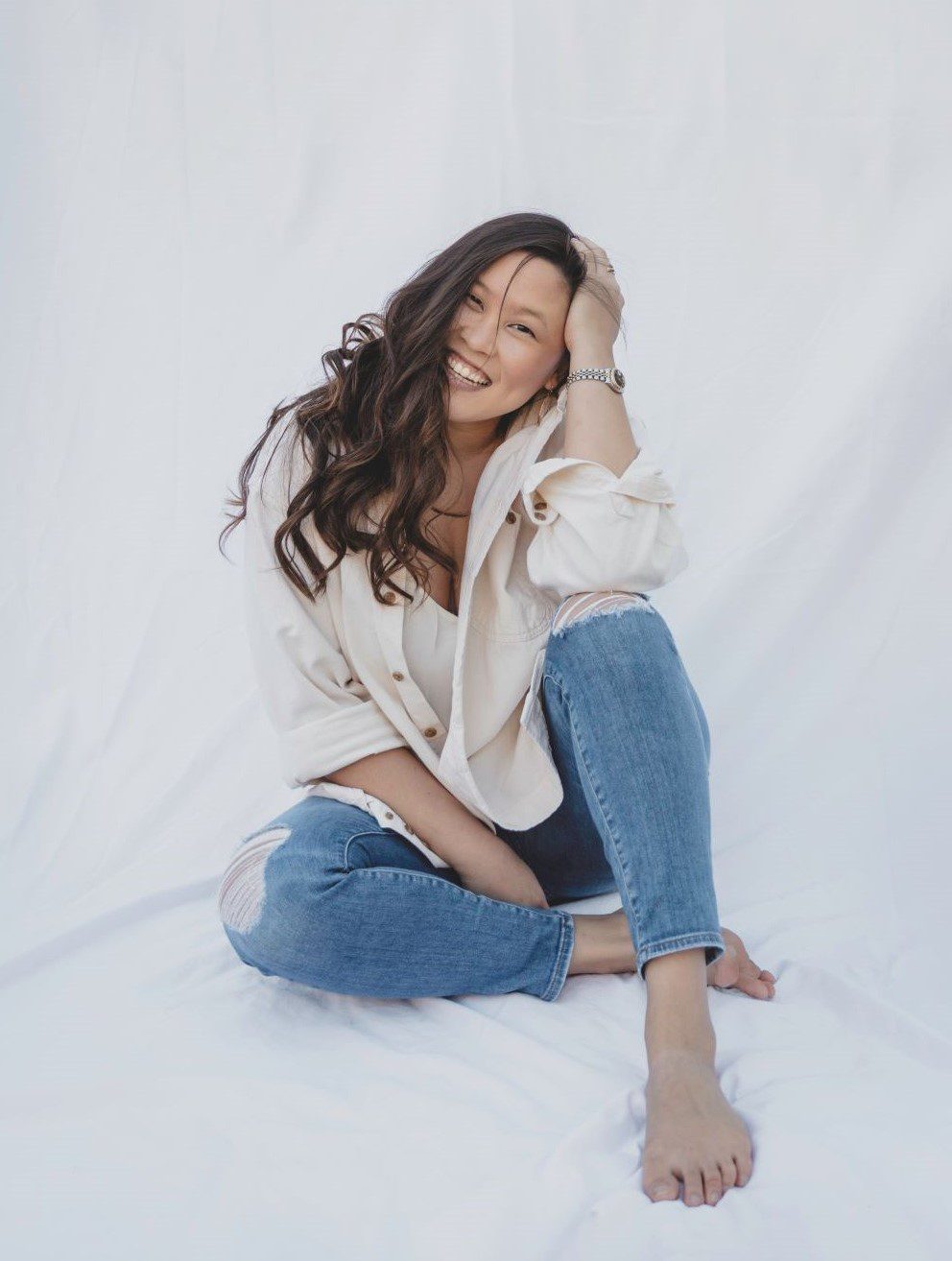 I am passionate about capturing people in their element with their loved ones. I especially love memorializing those "in between moments" when you are truly yourself – natural and authentic.
My main focus as a photographer is to make sure my clients are at ease and comfortable. A moment can last a second, but a picture can last a lifetime. I hope to capture those moments for you!
Oddly enough, I started taking photos at the young age of 10 years old. Crazy, I know! My passion for photography began in 2004 when I attended the Phoenix Zoo and my aunt handed lil' old me, at 10 years old, her point & shoot camera.
A couple weeks after my first 'photoshoot' at the zoo, my aunt surprised me with a photo album with all my AMAZING pictures.I was enthralled and hooked, how could such a small device put such cool things on paper…. as they say the rest is history…
I started taking senior photos of my friends in high school, then graduate senior college photos, and before I knew it, here I am!
Thank you for following me on my journey! 🙂 
I want to know more about you.